fcB2B Connections
fcB2B membership is comprised of manufacturers, distributors, associations, groups, retailers, and software providers, working together to create one clear unifying vision that will take the entire industry into a more efficient and profitable future. The directory indicates the type of membership and for those members delivering the fcB2B Technology, their Certification status.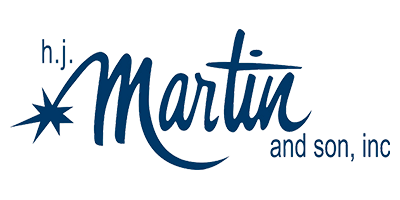 H.J. Martin & Son, Inc.
320 South Military Avenue
Green Bay, WI 54303
United States
H.J. Martin & Son, Inc.
Member since: April 29th, 2014