There is strength
in numbers.
Floor Covering Business to Business is a community of flooring industry leaders working together on the development and adoption of electronic document interchange standards known as fcB2B, technology benefiting all entities in the flooring industry.
Our members say…
hover over the testimonials to pause
Take your business to the next level.
fcB2B @ Work
Across the flooring industry, retailers are communicating with their suppliers using industry specific software that follows the fcB2B standards.
It's a Technology
fcB2B Technology is the bridge that enables flooring businesses to achieve dramatic increases in speed and accuracy through Electronic Data Interchange (EDI).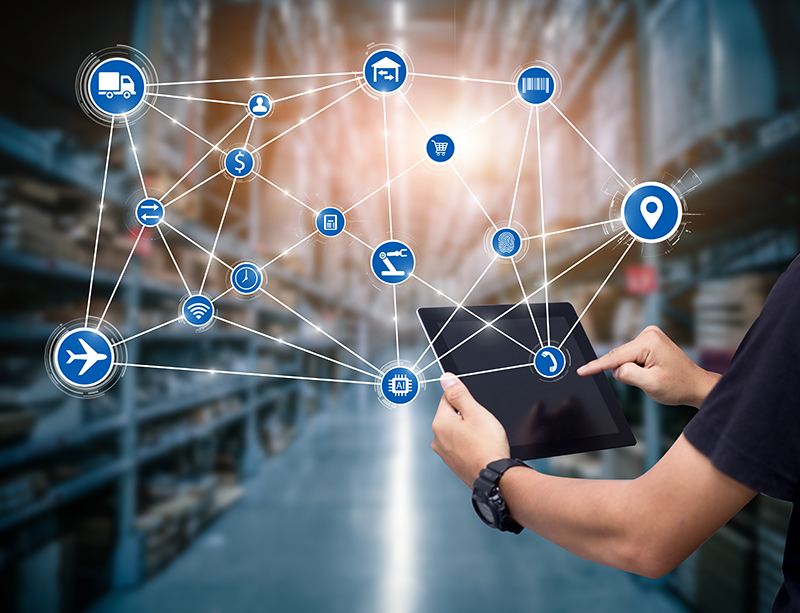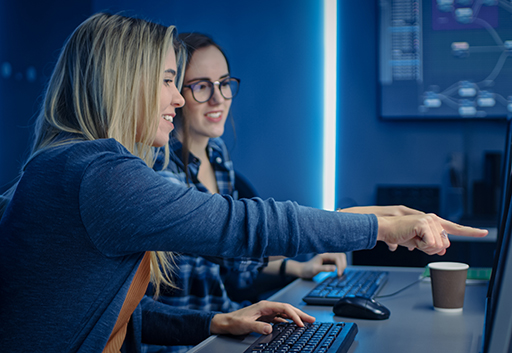 fcB2B Member Benefits
With fcB2B technology in place you have the advantage. While computers do their job you can do a better job of growing your business. fcB2B bridges the information gap that exists between companies using different computer systems.
Members Working Together
The members of fcB2B work together in committee throughout the year to develop, maintain, and build on uniform standards for EDI based on ASCX12 standards and other technologies.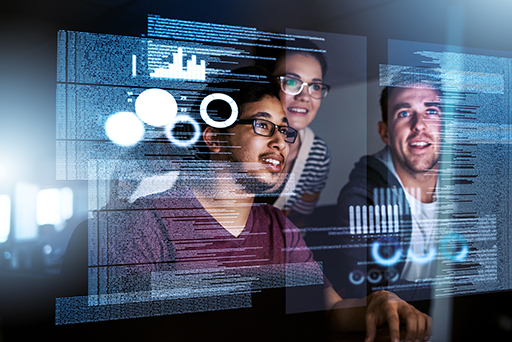 Why join fcB2B?
The fcB2B membership is comprised of manufacturers, distributors, retailers, industry groups and software providers, working together to create one clear unifying vision that will take the entire industry into a more efficient and profitable future.